Current Professional Activities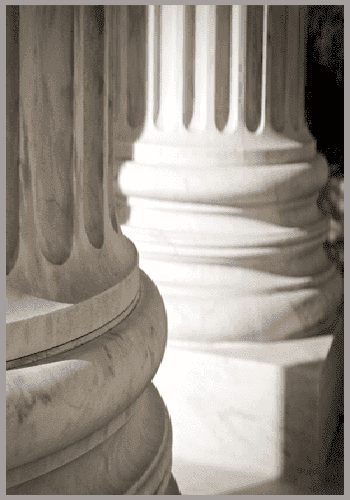 In addition to his clinical practice and forensic expert work, Dr. Finkel is Clinical Professor of Psychiatry at the University of Chicago, one of Chicago's major academic medical centers, where he also supervises senior psychiatric residents. Further, he currently is a member of the Medical, Scientific and Memory Screening Advisory Board of the Alzheimer's Foundation of America (AFA) and serves on AFA's Executive Council.
Dr. Finkel has been an active clinician, treating elderly patients and their family members for half a century.
He also has served as an expert consultant in Geriatric Psychiatry Forensic cases since 1988, predominantly for Will contests (testamentary capacity, undue influence and "insane" delusions), but also competency and capacity issues, nursing home litigation, malpractice, criminal, product liability and personal liability cases).
Having established and chaired the International Psychogeriatric Association's Task Force on Testamentary Capacity and Undue Influence (2007-2015), Dr. Finkel now serves as a member of the IPA's Task Force on Capacity (2015-present).